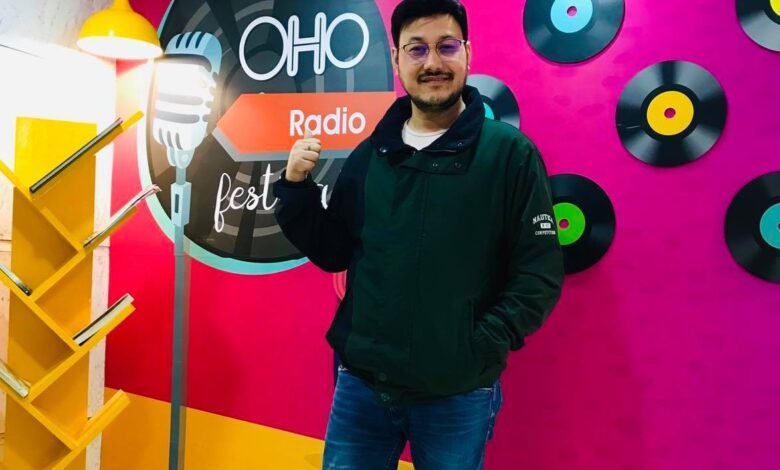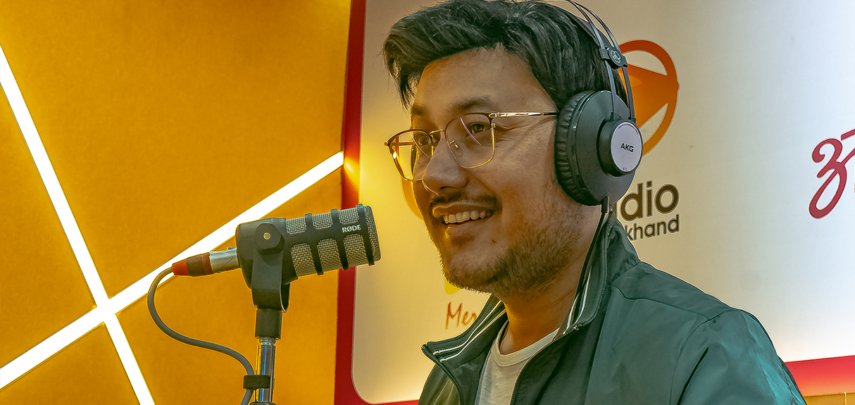 OHO Radio is an Initiative by RJ Kaavya (Kavindra Singh Mehta) popularly known as Uttar ka Puttar.
It is Uttarakhand's first Digital Radio Station. The idea behind the initiative is to reach pan Uttarakhand and change the game of how entertainment and information are reaching every single individual.OHO focuses on bringing in infotainment, education, and the digital radio revolution. OHO radio covers a wide range of content ranging from Education to Jobs, Farming, Culture, Tourism, Health, etc."
OHO's motive is to bring people close to the right information by the right people at the right time anywhere with just a click. Oho radio also aims to promote the state's folk music, folk dance, and other cultural aspects of all regions of Uttarakhand.
As there is no single medium of two-way communication that connects/ties the entire Uttarakhand all together with the right information and right motive to grow, educate, learn and uplift the society, that's where Oho Radio comes into the scene. The idea is to bring a revolutionized platform that promotes and uplifts the society as a whole, its culture, traditions, folk music, dance, sports, etc. OHO is not just a radio but a medium to come together with a vision to create a society that shall live, learn, unlearn, relearn & grow together. Our motto is "Soch Local, Approach Global".
OHO is not just another business or radio station to play music, it's so much more. It's about the engagement with the audience, says Kavindra Singh (Kaavya) founder of OHO Radio. In the next 10 years, OHO Should be Uttarakhand's biggest media and production brand and should be able to promote Uttarakhand's culture and tradition and be a platform that contributes to society.
Download OHO Radio from Play Store, follow the link:
https://play.google.com/store/apps/details?id=com.ohoradio.android