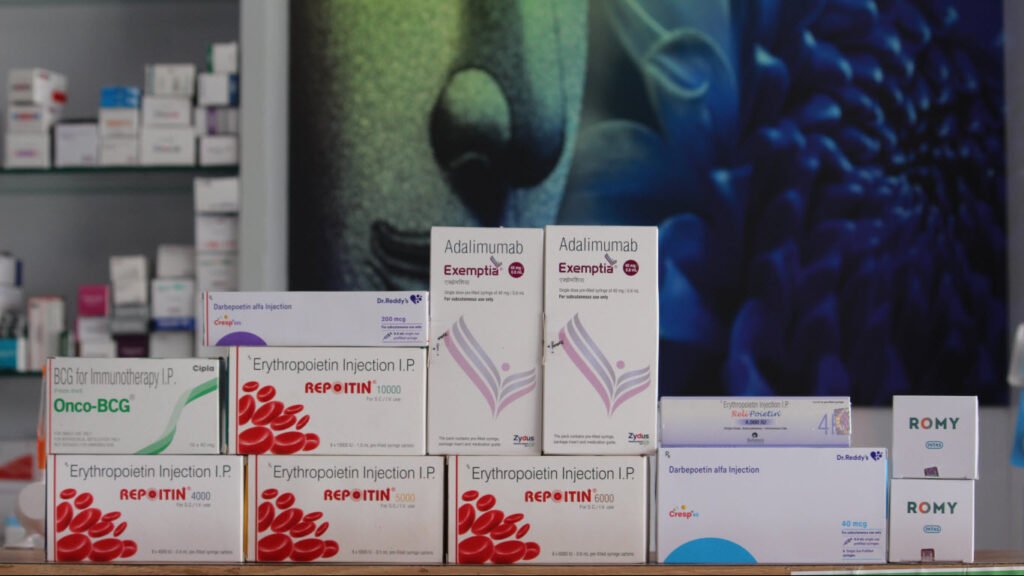 Strolling back to 1970s, Dehradun was a Biodiversity & Picturesque Paradise on earth, array after array of endemic exquisite fauna to ensure fitness and health. Yet sadly it felt flat when any serious injury would occur, rushing to Delhi Hospitals like Ganga Ram, AIIMS etc. was the only option. Be it intricate injuries or expensive/ rare medicines; Dehradun was nearly barren in terms of medical facilities. This triggered the seed of change in the mind of aspirant socially aware individual. Keeping pace with the vedic verse of "SarveBhanwantuSukhina", envisioning a world of excellence in healthcare and the motto to uplift the medical conditions in Dehradun and areas around. Mr. Suresh Wason in the year 1971 laid the foundation of renowned & trusted medical store, RINKO PHARMACY at Race Course, Dehradun. The very inception of RINKO PHARMACY spreads the fragrance of our traditional heritage through an interesting antidote. Our Belief in Astrology has been beautifully celebrated by Wasons as they named the endeavor based on their priest`s advice – How very Indian !! "If Plan 'A' fails Don`t worry, there are 25 more Letters".
What started with a small effort in 1971, expanded to new heights, is now the biggest reputed venture of pharmaceutical in Uttarakhand with a promising future and " Sky is the limit". Without losing hope, they worked on furnishing their Retail-cum-Wholesale supply unit in full spirit. It has seen major hospitals taken their shape for scratch and have kept pace with time. Two decades back, in 1994 when CMI Hospital then known as Jain Hospital , started their Cancer Cure Unit, RINKO PHARMACY was one of the first ones to provide the Cancer curing drugs in the valley. From the time when Albumin drugs were rarely recommended to now when it has become the most voted drug – RINKO PHARMACY has been the patent supplier.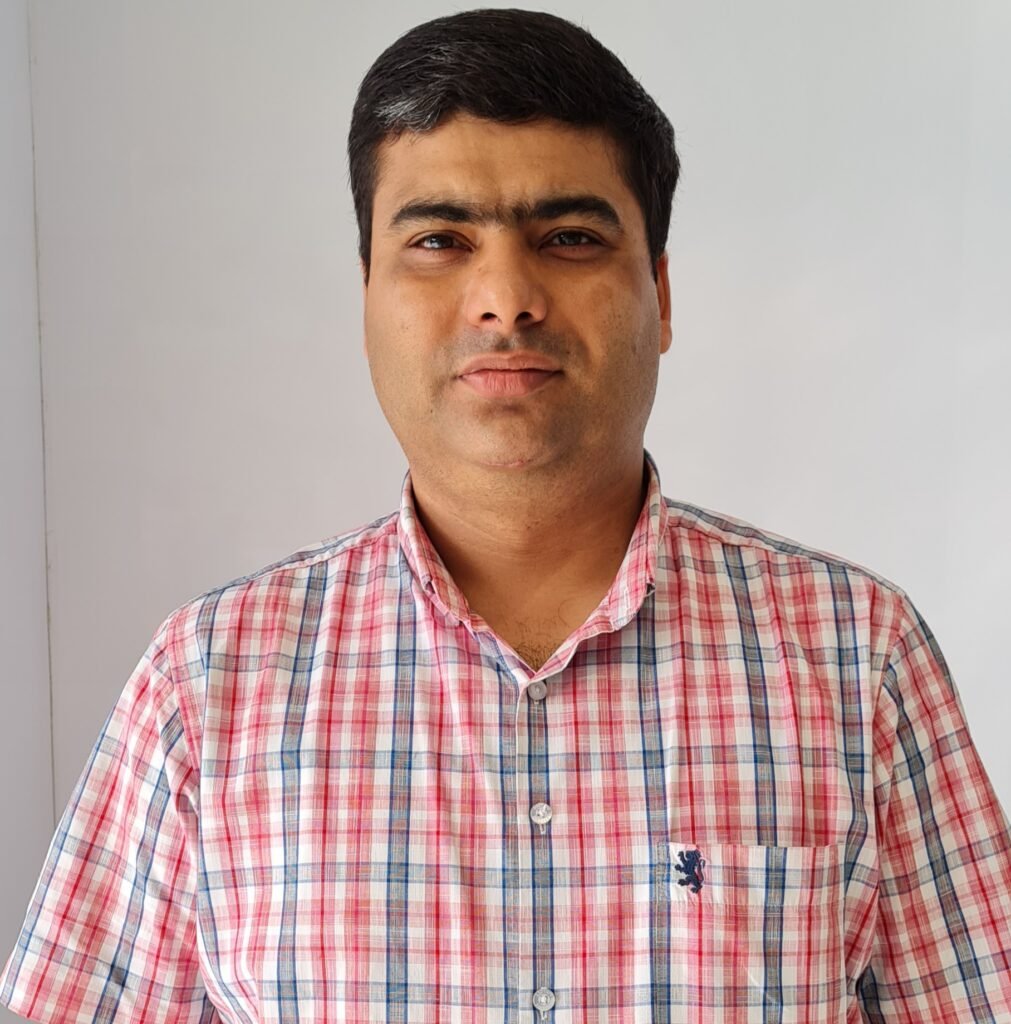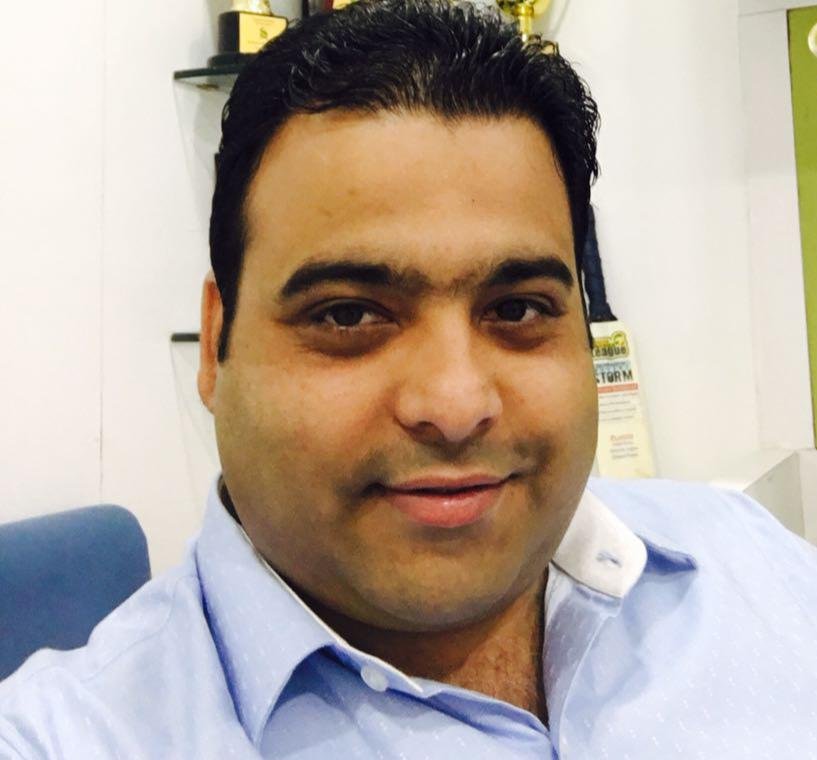 Today`s age where zillion avenues to showcase uniqueness and define individualistic potential, are highly voted ideas; Tarun Wason & Varun Wason – sons of Sh. Suresh Wason ( Founder RINKO PHARMACY ) have exhibited immense courage to pursue their hearts and take on the onus of expanding their family business – outshining the crowd, defining the persona of their own and defying the outstanding trends. Applaud for their spirit.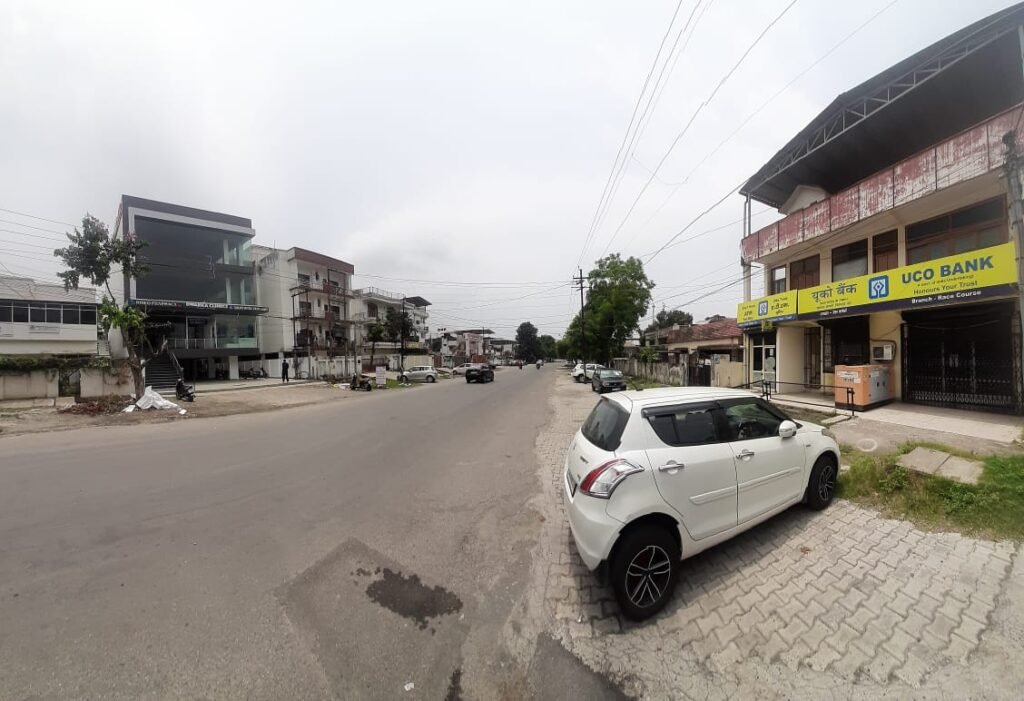 Established in Dehradun, it caters to a wide range of areas from Srinagar, Haldwani, Almora, Pithoragarh – almost majority areas in Uttarakhand, Delhi etc. They supply to reputed institutions like Synergy Hospital, Max Hospital, CMI, AIIMS & Himalayan Institute Jolly Grant etc. It is an extensively recommended Medical Store to procure the rarest, most critical and all life saving drugs prescribed by various experienced Doctors. Another commendable thing to their credit is RINKO PHARMACY`s wide range of service that they have earned through their honesty towards their profession. Their stock is hallmarked for fresh medicines from authentic and trustworthy brands. It might sound astonishing that people residing in areas near Selaqui, the pharmaceutical hub – traverse all the way to Race Course to pursue their purchase from RINKO PHARMACY…neglecting the numerous medical stores on the way, it says all.
With the well trained staff, promising to deliver any and every drug within 24 hours of placing order. You can call them or WhatsApp your doctor`s prescription and place an order or inquire more technical details. It`d surprise you that even during the curfew following the Muzaffarnagar outbursts, RINKO PHARMACY was on its toes catering to emergencies and availing the provision of medicines at shortest possible notice. Besides that, they also contributed their services to Kedarnath Calamity Victims in 2013 by sending numerous First Aid Kits. During this pandemic, also they have done their best to serve COVID-19 patients for their medical needs. This is the first store to give out Discounts on expensive medicines. Mr. Wason said,"In case, where the patient is not able to pay or poor, we even consider him giving medicines free of cost, but we are smart enough not to be fooled by shams". Dedication of RINKO PHARMACY in the service of mankind is fairly event to naked eyes. Support their professionalism by allowing them to be your first choice in Dehradun. It`s never too late to do your bit and help noble ventures flourish and today completing successful years in the industry, team RINKO PHARMACY pledges to Not only maintain the standard but reach the pinnacle of customer service and prove the trust of their customers to the real core.
RINKO PHARMACY DEHRADUN
59/1, Race Course, Opp UCO Bank, Dehradun ( Uttarakhand )
Email: rinkopharmacy@gmail.com
Contact For More Details:
Suresh Wason : 91-9897408876
Tarun Wason : 91-9897249379
Facebook: https://www.facebook.com/Rinkopharmacydehradun
Instagram: www.instagram.com/rinkopharmacydehradun