Starting products like Quality Sweets, Birthady Cakes, Samosa, Barfi, etc. ANAND SWEET SHOP soon established the taste of its ethnic and wide range of mouth watering taste in Dehradun. ANAND SWEETS grew to become a trusted name in city of love – Dehradun. Under the Guidance and Blessings of Anand Singh Bisht his Son Seemant Bisht, maintaining and keeping their Father's Dream of Being the BEST in market. Anand Sweets Shop specialise in Sweet, Restaurant and Outdoor Catering Business.
" We believe in "Make-Fresh" and when it comes to keeping it real, we are totally hip with it. Almost everything we serve you is prepared in-house with the freshest of carefully chosen ingredients. Yeah, everything is prepared just about right then. That's the level of commitment we promise towards serving you totally tasty n' fresh food every single day, Said Seemant Bisht.
Anand Sweets has wide variety of sweets like Kulfi, Rass Malai, Chhena Kheer, Petha Paan, Dry Fruit Laddoo, Spl. Panjiri, Special Varities of Halwa (Gajar, Moong Dal, Urad Dal), Restaurant with Chinese, North Indian & Italian Food & offering catering for any purpose etc under one roof.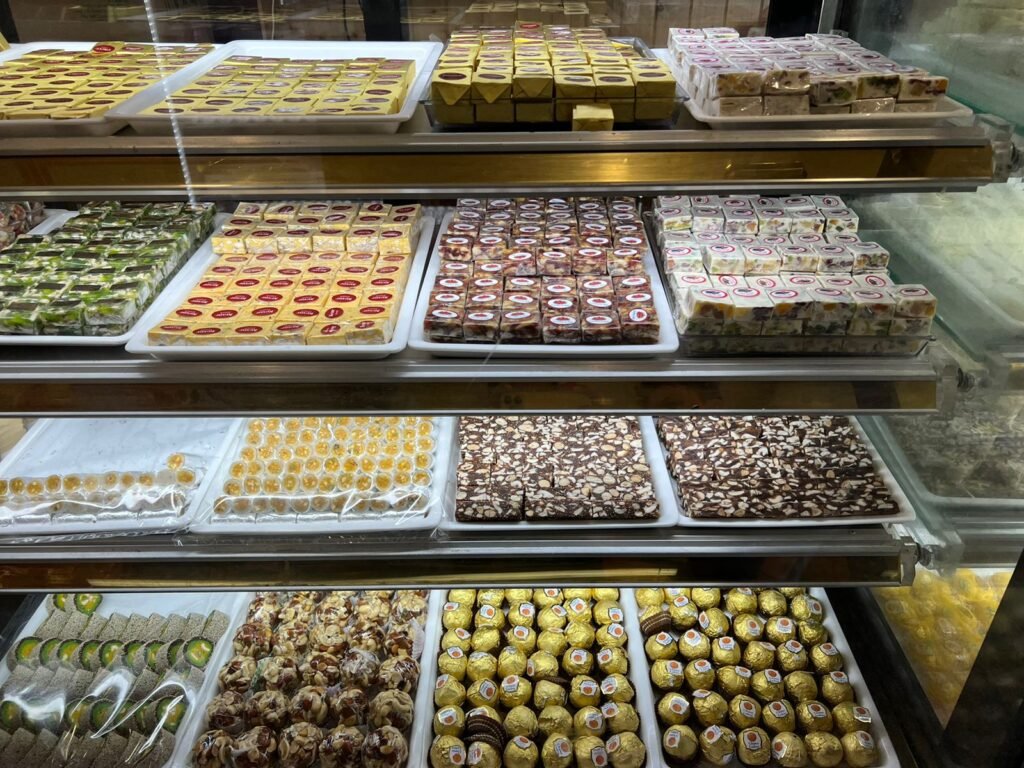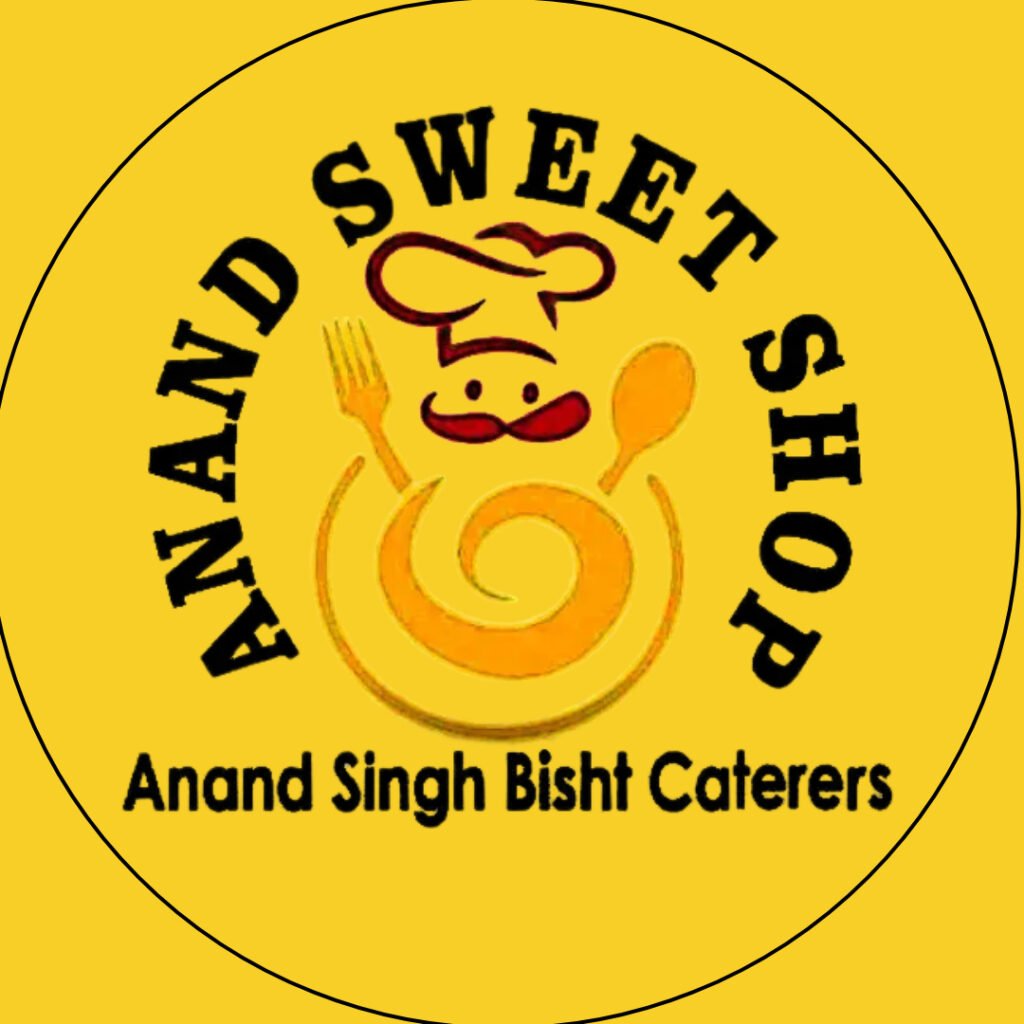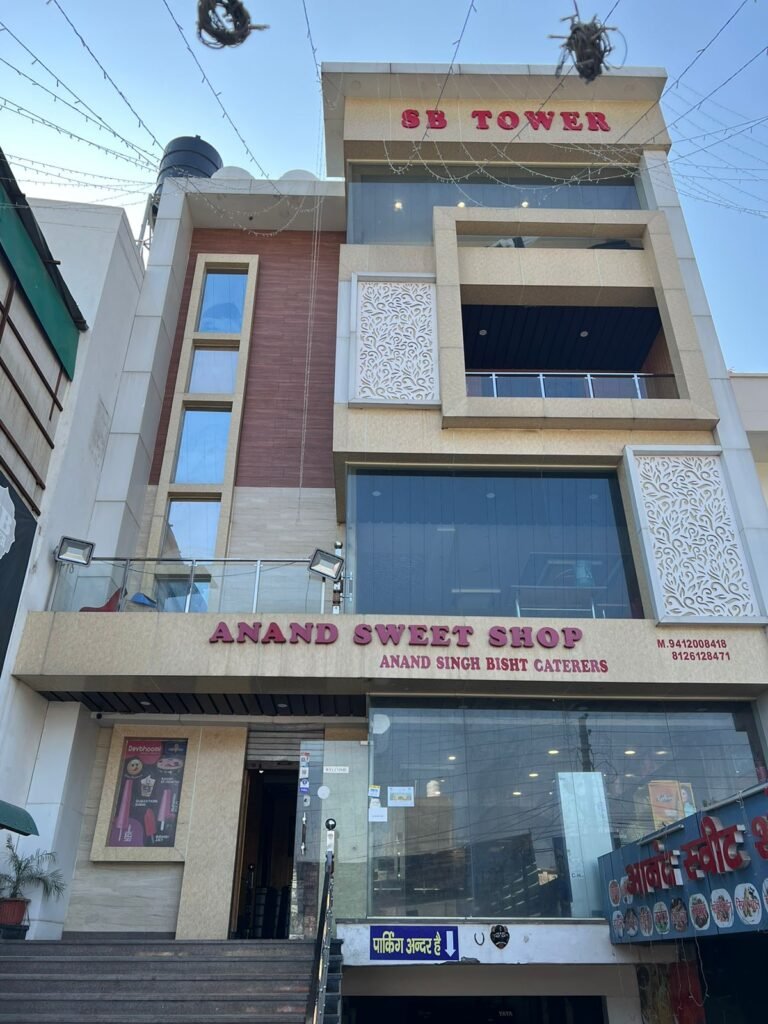 ANAND SWEETS SHOP
Opp to Indraprasth Lane No.1, Ring Road Nathanpur Chowk, Dehradun, Uttarakhand – 248005
For Bookings Contact: 91- 9760992699
Timings: 8 AM – 9:30 PM

Follow them on
Facebook: https://www.facebook.com/anandsweetshop
Instagram: https://www.instagram.com/anandsweetshop/