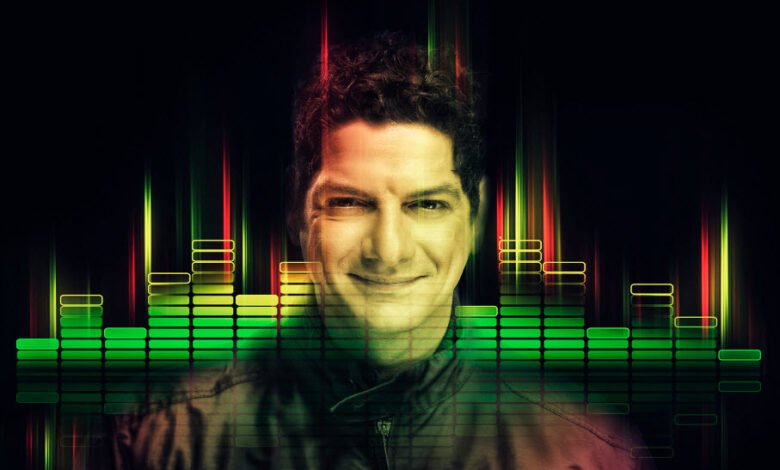 In Collaboration with DEHRADUN NOW MAGAZINE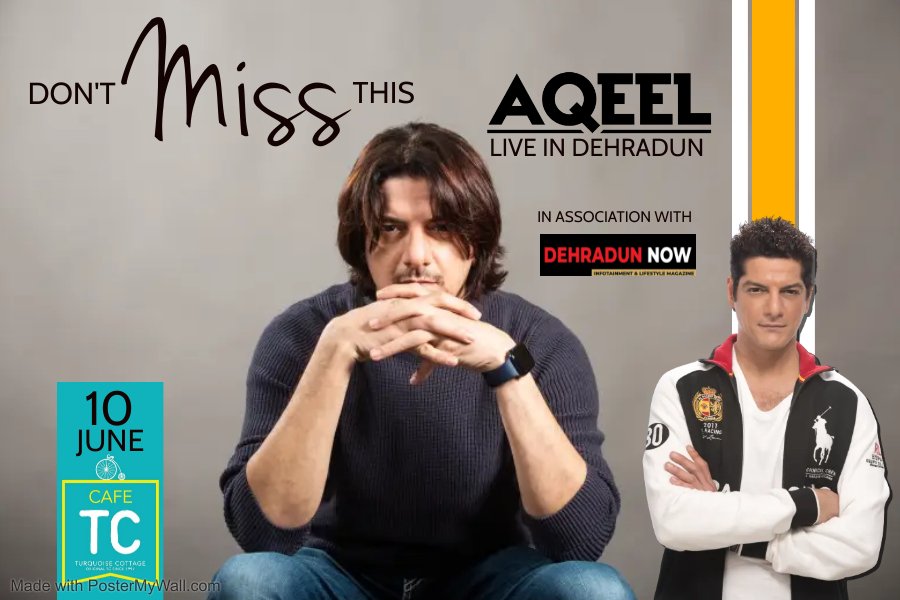 Meet DJ Aqeel ,a popular Indian DJ, singer and composer. Dj Aqeel married to Farah Khan Ali, who is the daughter of bollywood actor Sanjay Khan, and sister of the Bollywood actor Zayed Khan in 1999, are no longer a couple but just "best friends. DJ Aqeel shot to fame with remixes like "Keh Du Tumhe", "Tu Tu Hai Wahi" and "Shake it Daddy Mix" in the early 2000s. DJ Aqeel played his first few sets at private parties in Mumbai. Bollywood remixes of Keh doon tumhein and Yeh waada raha, his first chart toppers, saw him eventually churn out seven No 1 albums, the latest being Forever. He's toured the world and played for Bill Clinton and the World Economic Forum. Aqeel is the man behind brand Hype, and running his his own DJ school, Future DJ Academy.
As I didn't put most of these remixes in an album, so if people wanted to hear my stuff, they'd have to hire me to play. Some people laughed at me for playing Bollywood, but my instinct said I was right – and all my albums became smash hits. DJ Aqeel said, "It's been a roller coaster ride for me. With all the highs and lows I have always tried to keep my spirits high because I know I want to keep creating for my lovely fans and audience. That's what usually keeps me high. The right music makes all the difference. Yes, I have faced a lot of challenges throughout my journey in this industry. But these challenges have always motivated me to try something innovative, keeping the essence of music alive in me." When asked what kind of music does he think the youth of today prefer, DJ Aqeel said, "Most people love Bollywood music but now are transitioning towards other genres like electronic and hip-hop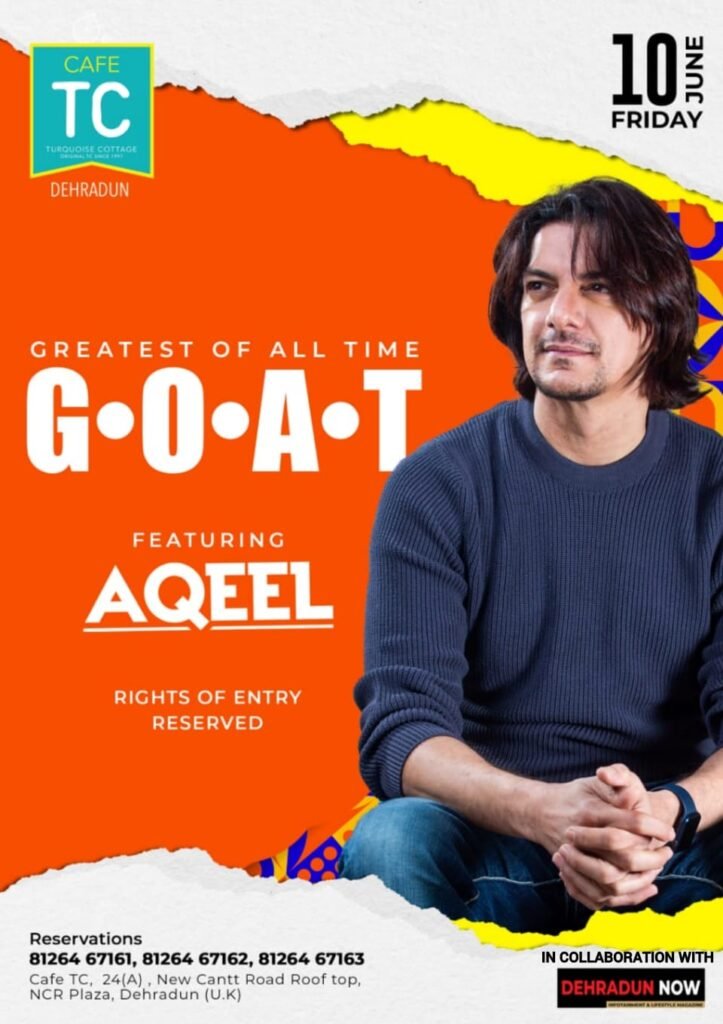 "I played at private parties in the beginning, but when I got an offer to play for JW Marriott's club, Enigma, I didn't turn it down. They wanted me to play lounge music, but I stood my ground because my strength was dance music. It worked, and till I left Enigma, every night I played was a full house. Following his rules and his kind of music, started Clubs like Poison, Bling, and Hype", said DJ Aqeel.
When: 10 June, 2022
Where: Cafe TC : Turquoise Cottage, Dehradun
Selectively Curated Food and Music : Cafe TC is one of the most iconic veteran music venues representing Independent Music and the Pub culture since last 2 decades.
Location
Cafe TC, 4th floor (Rooftop),NCR Plaza, Above Passport Office, New Cantonment Road, Hathibarkala
Facebook: https://www.facebook.com/cafetcdehradun 
or visit: https://www.cafetc.com
For Bookings Contact
91-8368160798