Dehradun goes back to class with SOCIAL
India's favourite urban hangout SOCIAL opens its first outlet in the city – Dehradun Social
Almost in the blink of an eye,  Dehradun went from being a quaint small town to the bustling hill city it is known today. For a hill city that has a history steeped in culture, literature and adolescence, Dehradun is also an up-and-coming metropolis that has a strong attachment to the days of yore and childhood.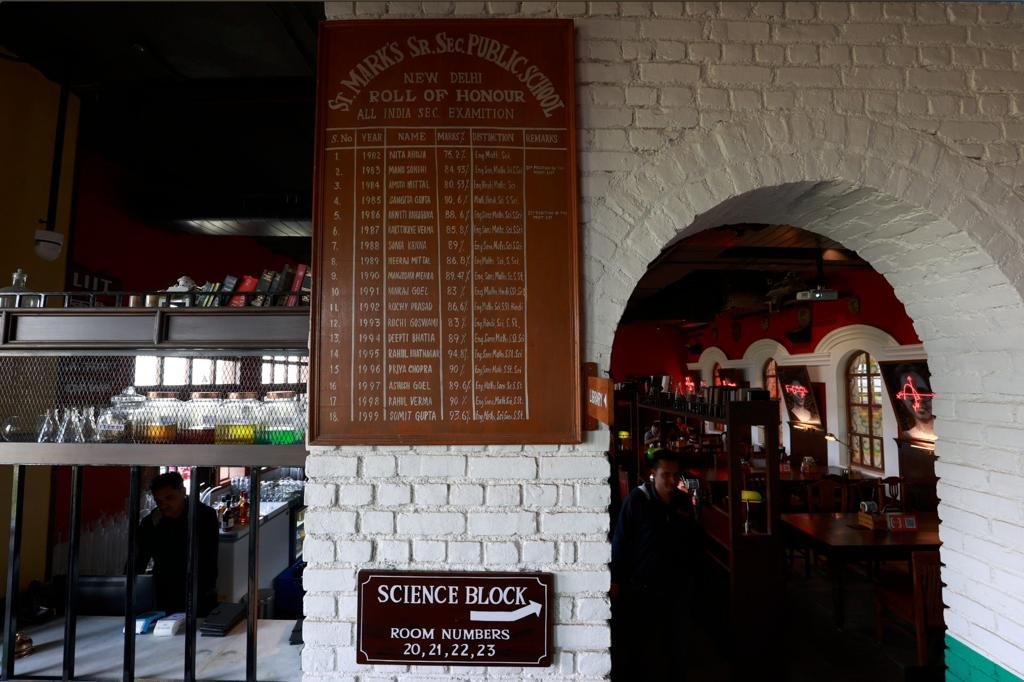 As India's leading youth hangout destination for close to a decade now, SOCIAL's long-awaited entry to Dehradun is expected to be a game-changer in the city's burgeoning F&B scene. At SOCIAL, work conversations and leisure time seamlessly meld, and it's also the place where patrons love to eat, drink, and play at its 38 outlets across India. To keep up with tradition, the buzzing city's first SOCIAL outlet had to be memorable and modern at the same time. 

The outlet breaks the shackles of the screens and takes patrons to the wooden tables and chairs of childhood. The city's rich institutional heritage serves as a unique backdrop to SOCIAL's hyperlocal design language approach. Bunk beds are hacked to seat comfortably, quirky notice boards are placed to display the menu and a courtside provides a thrilling live music experience. The charm of the outlet takes the graduated generation back to its teachers, books, maths formulas, served with a large glass of their favourite beverage on the table to shake off the pre-exam nervousness. The sprawling outlet is one for the scrapbooks and is made more remarkable by the stunning view of Mussoorie on the other side!
Inspired by the institutional district, the outlet is divided into sections: each representing a part of an educational project: A dorm room with bunk beds, a library room with rustic wooden chairs, a sports & dance room representing a multipurpose hall, a classroom with old style tables, a makers room equipped with a 3D Printer representing a new school of thought for arts, a teachers' lounge and even an outdoor play area.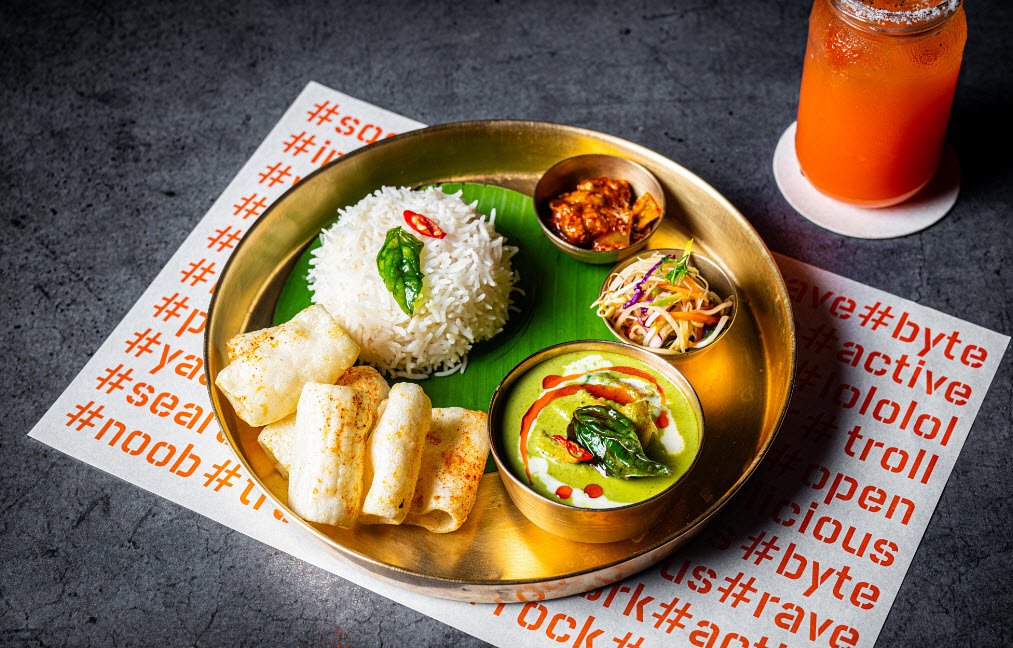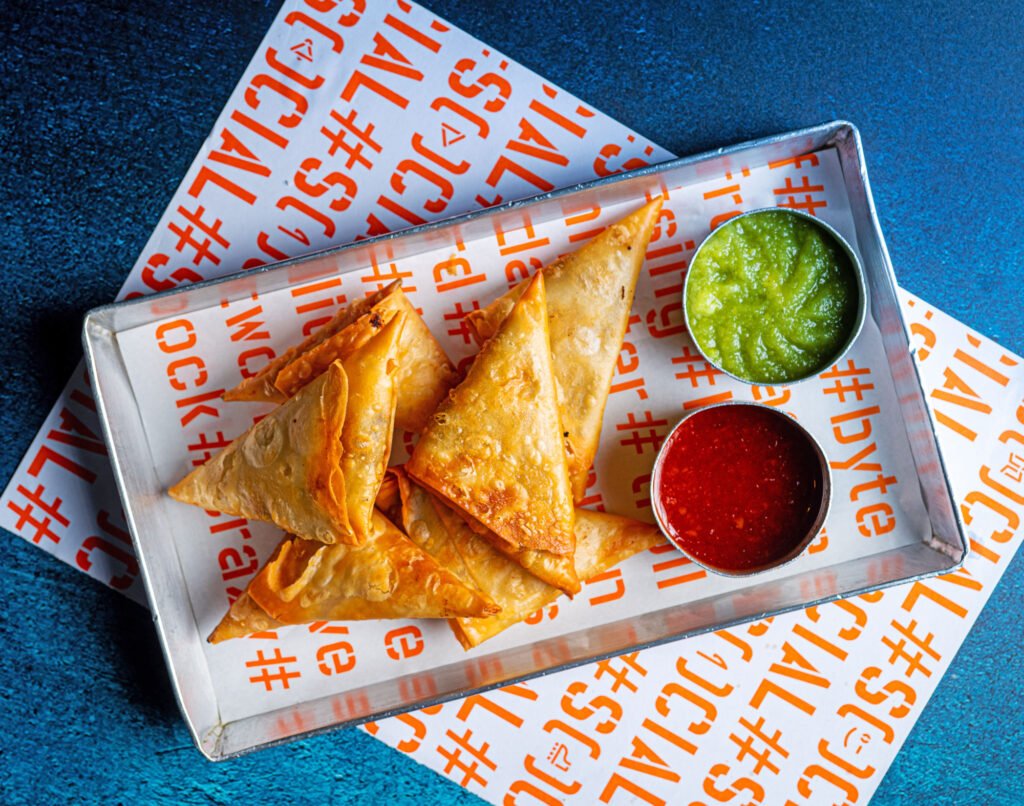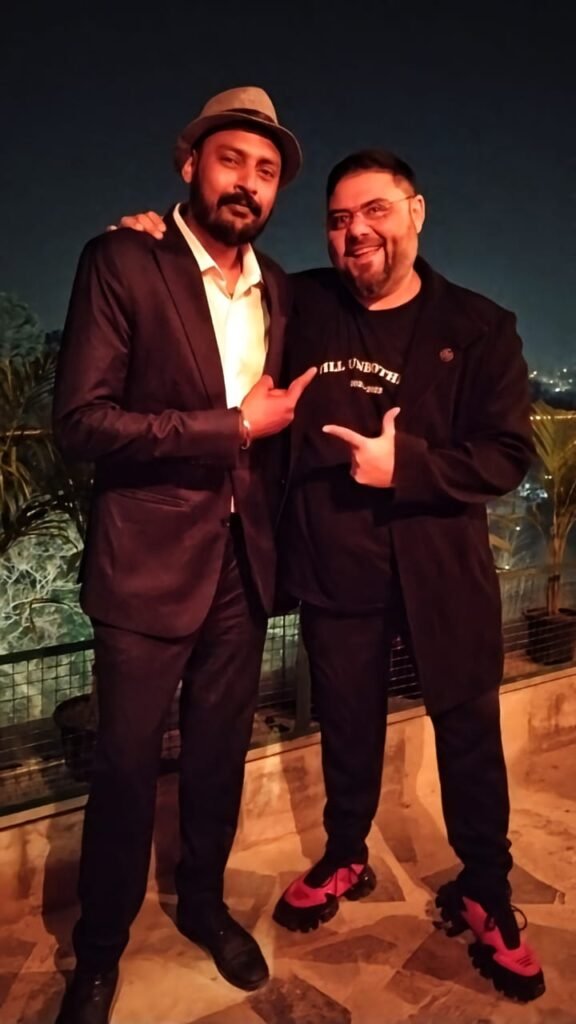 The outlet's design language is regal yet left-of-centre, all at once. 
Mayank Bhatt, CEO of Impresario Handmade Restaurants said, "Dehradun is the next move forward for us when it comes to expanding SOCIAL to the non-metro markets. The city is an institution in itself, and we're glad to finally bring India's leading hangout here with a hyperlocal look & feel. SOCIAL has always been a space for like-minded people to meet and collaborate over work and play while indulging in the best of eats and drinks. We're confident that the people of Dehradun and the nearby towns will embrace SOCIAL with open arms."

Amit Agarwal, Managing Director, Centrio Mall said "I'm thrilled to partner with Impresario Handmade Restaurants for this launch. I know I'm not the only one who says that our city really needed a space like SOCIAL. I'm glad that we're finally doing this, and I hope to bring my local expertise along with Impresario's vision and best-in-class operations to make Dehradun SOCIAL the blockbuster that it deserves to be."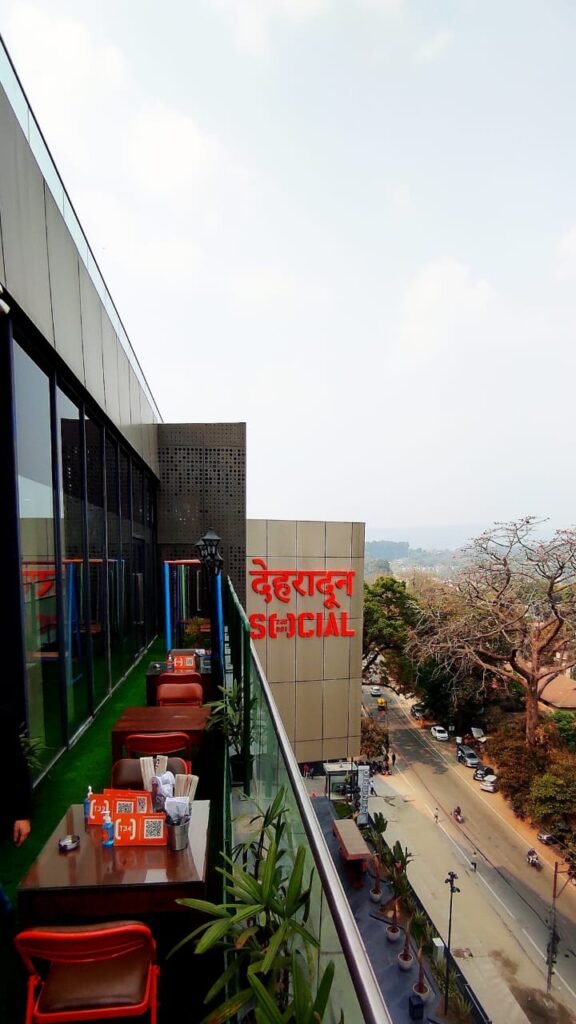 While the menu here retains the usual SOCIAL flair, the delectable platters like the Momopalooza and Achmed's Mezze Platter are definitely a highlight for the families and youngsters alike to dine-in, or to order in #ThatSOCIALWaliFeeling from the diverse online menu. The Dope Negroni, Old Smoke, and Burash Savory are some of exclusively available cocktails at Dehradun SOCIAL, handcrafted by our experienced mixologists using locally-sourced ingredients like rhododendron and Himalayan pink salt. They're absolute must-tries for a lazy Sunday afternoon or to sit back and relax post the day around town. 


Drop by or order in from Dehradun SOCIAL – the mountains (and your childhood) are calling!

Dehradun Social Address: R-03 On Fifth Floor, Centrio Mall
108/84, Rabindra Nath Tagore Marg, Vijay Colony, Shakti Colony, Dehradun, Uttarakhand
Reservations: 91-9520897191
Outlet Timings: 11 AM – 12:00 AM
For More Details Visit: www.instagram.com/socialoffline