Punjabi Angithi, a popular pure vegetarian North Indian takeaway, delivery, and restaurant chain with 10 stores in DELHI NCR, has now expanded its reach to the city of Dehradun. Known for its delicious and authentic Punjabi cuisine, the restaurant has become a favorite among food lovers in the region.Punjabi Angithi is a pure vegetarian brand inspired by the food from the Punjab belt from Jalandhar, Ludhiana, Patiala, Chandigarh. Starting in Paschim Vihar.

The new Dehradun outlet will offer a range of vegetarian dishes inspired by traditional Punjabi recipes, including Tawa Chaap Masala, Kadahi Paneer, Kurkure Platter, and many more. The menu will also feature a selection of indo chinese items such as multiple varieties of Momos, noodles, and Chinese platters and party packs. The menu mix is optimized to cater to all mealtimes with multiple cuisines including North Indian, Indo-Chinese, Tandoori Snacks, Tandoori Roomali rolls, Tawa and Tandoori Paranthas, and special Kurkure snacks.

Special Thali starting at Rs.150 and catering options starting at Rs.250 make the brand irresistible to start with . Punjabi Angithi is committed to using only the freshest ingredients and preparing all dishes using traditional cooking methods. The restaurant also places a strong emphasis on providing excellent customer service and a welcoming atmosphere, making it the perfect place for families and friends to gather and enjoy a meal together.

The Dehradun outlet is located in a convenient and easily accessible location, making it easy for residents to enjoy a delicious meal at any time. The restaurant is expected to be a huge success, with many Dehradun residents already expressing their excitement about the new outlet.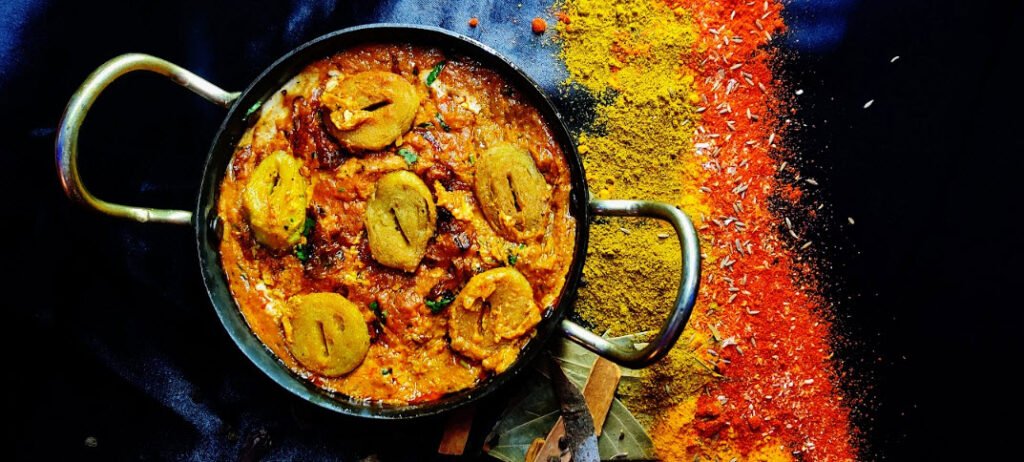 In a statement, the owner of Punjabi Angithi said, "We are thrilled to bring our love of authentic Punjabi cuisine to Dehradun. Our goal has always been to provide delicious food, exceptional service, and a welcoming atmosphere, and we are confident that residents of Dehradun will love what we have to offer." The grand opening of Punjabi Angithi in Dehradun happened in 1st week of January, 2023 , and the outlet is receiving a very good response post serving 5000 customers in the 1st 30 days of operations
So if you're looking for delicious, authentic Punjabi cuisine, be sure to stop by the new Punjabi Angithi store in Dehradun. Whether you're in the mood for a quick bite or a leisurely meal, Punjabi Angithi has something for everyone.
Catering and Bulk Thali options available for Corporate , School and House catering  both with and without live tandoor option.
Open 7 Days – 11:00 AM To 11:00 PM
For Any Inquiry Call +91-7042447555, 7042102555
For More Details Visit: https://www.punjabiangithi.in/