Band
Individual
Singer
Girish Prabhu Launched His New Song "Chhori" via Indie Label 'Throan Of Art Music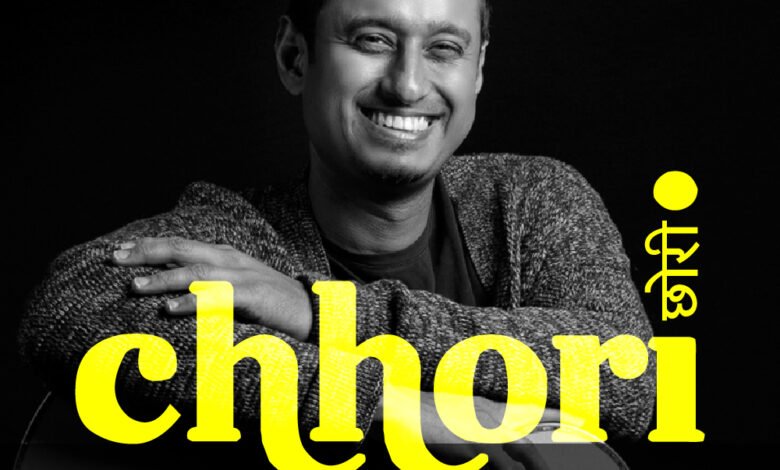 Girish Prabhu is a renowned singer, songwriter, composer, and multi-instrumentalist with over 20 years of experience in live performance, music education, and recording. He has 2 albums and 30 original songs to his credit. He launched his new song " Chhori " via Indie Label 'Throan Of Art Music. This song is a representation of some of the finer and more beautiful aspects of our culture, coloured by gathering, celebration, and dance. In this song, the man is smitten by the woman, wanting her to dance with him. He is enchanted by her charm and elegance. His song is available on all streaming platforms like Gaana.com, Sawaan.com, Amazon Music, YouTube, etc.
He takes inspiration from this song during the celebrations of Navratri and Durga Puja which he attended in 2022. There he spotted a man tugging on his girlfriend, asking her to dance. She, on the other hand, was shy and apprehensive, but eventually agreed. To his absolute surprise, she lit up the space with her dancing – uninhibited and graceful. He spent that evening watching everyone dance, and she stood out.
In 2007, Girish was named a Breakthrough Artist by World Space Satellite Radio for his debut album which received critical acclaim from fans and critics alike. He was also featured on Kappa TV in 2018. His most recent song Nanhi Pari, which was released on September 2022 on Daughters Day, has garnered over a million views on YouTube and streaming successfully across all digital platforms.
Girish's entrepreneurial spirit and desire to make an impact in the music industry saw him open the 9th Chord academy, a music school that has been operating for 15 years. He also started Cantus Musical Instruments which gave birth to Doppler Guitars, a custom guitar-making company that created made-to-order premium artisan guitars to cater to musicians' specific needs. Girish's passion for music transcends boundaries and continues to inspire musicians across the world.